Who We Are
At Lavishway Home, beautiful things aren't just our passion — they're our obsession. For over a decade, we've been scouring the globe in search of modern and vintage furniture and accessories designed to inspire. Edgy yet elegant. Sophisticated but never stuffy. Timeless but always of the moment. These are our guideposts for collecting an ever-evolving mix of modern day and one-of-a-kind vintage & modern furniture, home accessories, lighting, contemporary mirrors, home decorative and much more.
Improving Lifestyles
Lavishway is more than a store. We're in the business of improving people's lifestyles. By offering big selection, big savings and big ideas, we inspire our customers to create the home of their dreams (without breaking the bank). We love our customers like family and strive to provide the best experience every step of the way.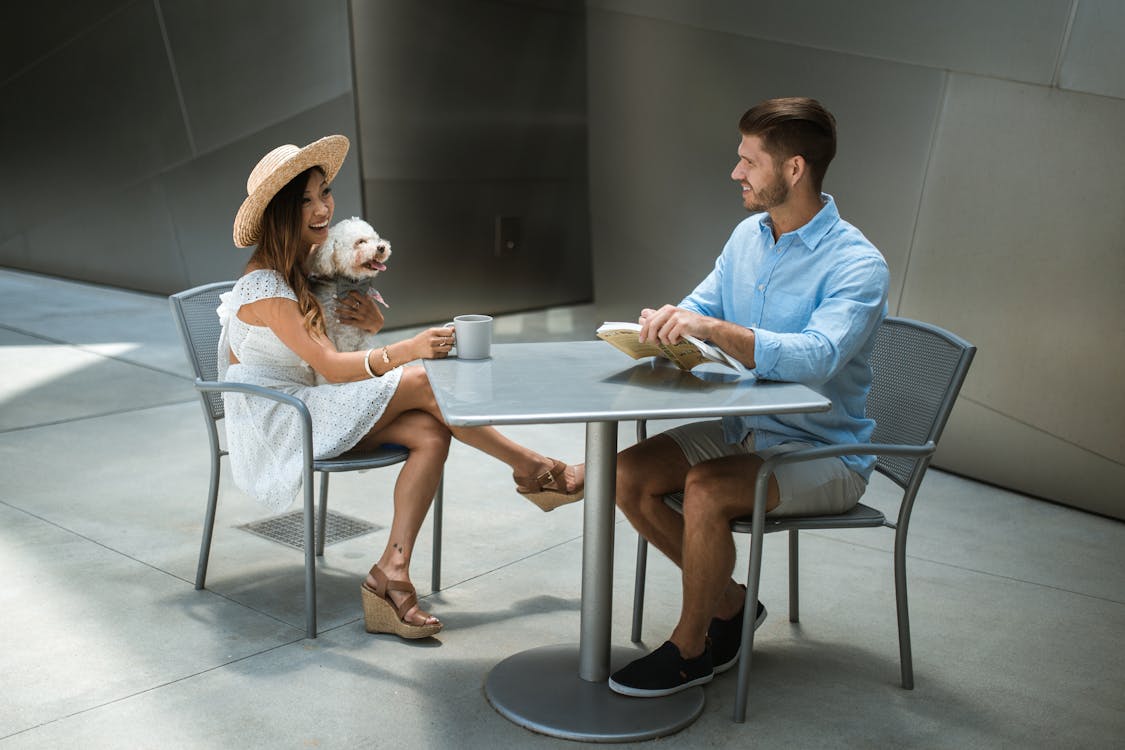 Live Your Style
Your home should be your haven, the place where you can be you. That's why at Lavishway we offer products, expertise, and inspiration to help you live your style.